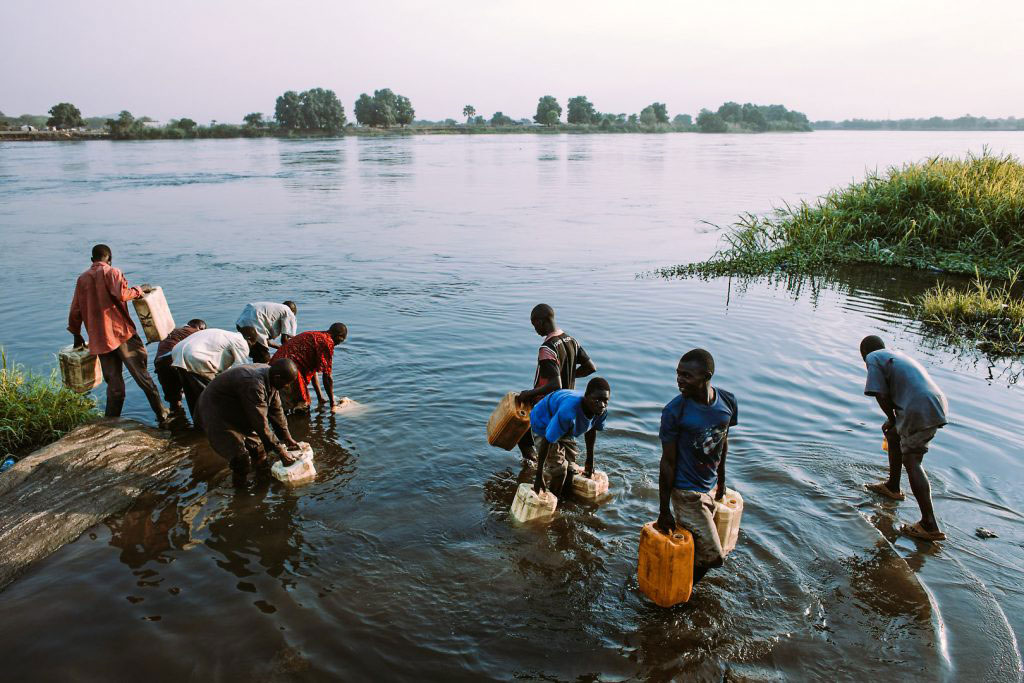 Clean drinking water is vital

IBOTA FOUNDATION works on clean drinking water in developing countries and disaster areas
One in three people worldwide does not have access to clean and safe drinking water.
As a result, contaminated drinking water is the number 1 cause of death among children between 0 and 5 years.
IBOTA's projects are designed to provide people with safe drinking water, thereby sustainably improving the health and economic conditions of the entire community.
YOUR HELP IS NEEDED!

IBOTA has had sustainable and affordable water filters developed for people for whom safe drinking water is not a matter of course.
A water filter is already available from €25.00. With your help, IBOTA can give away water filters for FREE to the people who need it most.

View our projects
Vision & Goal
Making resources available for drinking water treatment in developing countries and emergencies, including in collaboration with local partners.
To provide underprivileged people in developing countries with the opportunity to be involved in the manufacture of products in order to provide for their own livelihood.